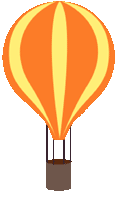 Same Camp...New Location!
Life at
Camp Calvin
Bible Study
Video Archive
Camp Arrah Wanna
24075 E Arrah Wanna Blvd., Welches, OR 97067
New location for Camp Calvin! Camp Arrah Wanna is a Christian summer camp and year-round conference center nestled in the foothills of majestic Mount Hood. The beautiful property is located on 120 acres of forested land by the Salmon River.
Camp Arrah Wanna's facility includes a basketball court, pickle ball court, gaga ball pit, heated pool and comfortable cabins. Other activities include hiking, fishing, paintball, archery, and tubing the Salmon River.