Rev Hanna Shearer & Rev Heather James
Rev. Heather James is an ordained pastor in the Presbyterian Church (U.S.A.), and has served several congregations in the Puget Sound region, most recently as the Transitional Pastor for Shepherd of the Hill in Puyallup, WA.
She is deeply committed to encouraging people as they answer God's call to worship and serve together. She is passionate in the belief that Christ has established the church for a significant purpose in the world – that the world would know the love of God through the love expressed by God's people in worship, fellowship, service, and mission.
Heather has served in full time pastoral ministry for almost 25 years, and remembers God's call to church leadership as early as her young teen years when she led a bible study for second graders. This call took root and has grown through God's faithfulness and leading in many different seasons of life ~ a music degree at Grinnell College, pastoral training from Fuller Theological Seminary, serving in parish ministry in both installed and transitional rolls, and spending time overseas as a missionary in Asia. One of Heather's deep joys in ministry is leading God's people in worship through Biblical reflection, prayer, and music. She speaks with the ability to balance the message of God's love for us with our call to share that love with others.
Heather lives with her daughter in an old farm house in Tacoma, WA. You can often find them biking, hiking, or kayaking in our beautiful northwest region. Heather also loves quilting, good coffee shops, and is an avid reader. But her deepest joy is being Hana's mom.
Hello Friends of Camp Calvin,
Yes, this is an email informing you of yet another cancellation due to Coronavirus or COVID-19. Due to the level of uncertainty, we have decided to cancel the June dates for Camp Calvin this summer. This decision was not made lightly and we waited until the very last minute before making our decision.
Phew, the bad news is over. Now for the good news.
An effort is being made to see if we can do Camp Calvin in August. This possibility raises a lot of questions: what are the dates? Will over-night camping even be allowed in August? Even if allowed by the state government, will families feel safe sending their child to camp? will it be at the same facility? How much will it cost?
It is our goal to have as many answers to these questions and more by June 15. We feel like that is the latest we can wait before making a final decision on an August camp. If we wait any longer, it becomes difficult to make the preparations necessary for camp. I can say that the tentative dates we are looking at would be August 16-20, a Sunday through Thursday.
Please pray for camp, for the volunteers, and for the youth we serve through Camp Calvin. Ultimately, we know that God is at work, camp or not. Even though we will continue to explore options for camp, we will interpret 'the last door to close' as affirmation from God that he does not want to move at camp this summer. That does NOT mean that he doesn't want to move. God is at work in a young person's life whenever a God-loving adult gives them access to their life. With more and more summer programs being cancelled, our young people have more availability for 1-on-1 and small group interactions. My prayer is that, if these moments can't happen at camp, that they continue through daily interactions at home and online. Something as seemingly mundane as a phone call could be how God's chosen means this summer for a kid in your circle of influence.
Teach youth who Christ is and how to follow His teachings in today's world.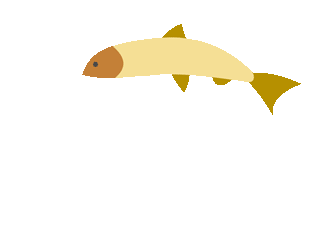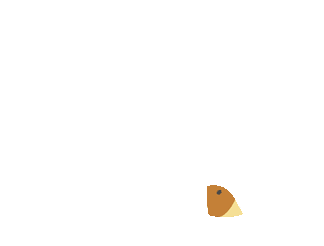 Register by May 31 and pay the early bird price of $210.
Camper registrations after May 31st will pay a fee of $260 (an additional $50).
1260 Lost Creek Road, Naches, WA 98937